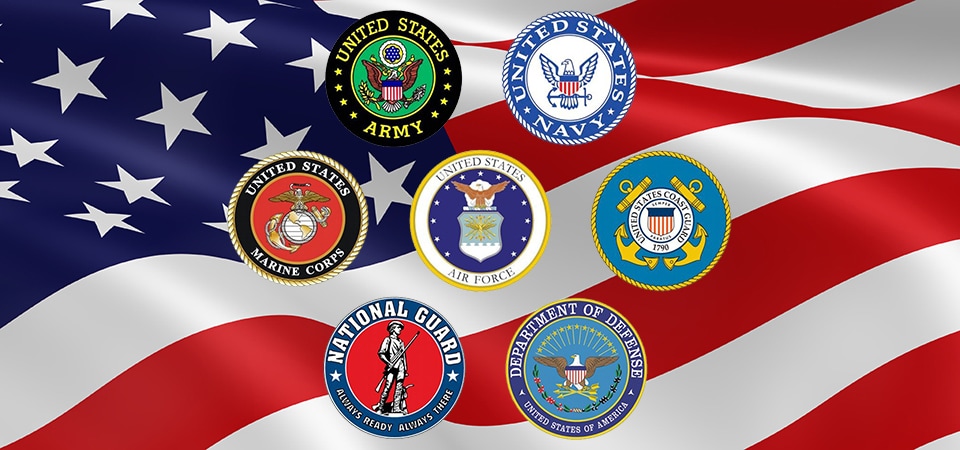 Eligibility:
Includes active duty members and Reserves of the U.S. Air Force, Army, Navy, Marines, National Guard, Coast Guard as well as their spouses' or domestic partners residing in the same household (address verification required). Special pricing is non - transferable and does not extend to the eligible participants family members such as parents, siblings, children, etc.
Documentation:
Participants are required to present one of the following to support eligibility: a valid Military I.D. Card, a current L.E.S, or a letter on Department of Defense letterhead attesting to duty status. In addition, standard identification requirements for sale purposes are required.
Vehicle Pricing:
Military VIP pricing for a purchase or lease transaction is based upon dealer invoice; cost for the vehicle and factory-installed options as invoiced and delivered to the dealer by Subaru of America (SOA). This is the non-negotiable base price for all qualifying military VIP customers. The new vehicle purchase will also be reduced by all applicable regional dealer or customer incentives or cash. This program cannot be combined with any other Subaru of America, Inc. promotional offers, including, but not limited to auto show coupons, internet coupons or direct mail offers. (except Subaru reward dollars). The customer is responsible for all applicable federal, state and local taxes and license and applicable fees. Customary dealer advertising, administrative and trade fees are extra.
Vehicle Availability:
All new models at Coconut Creek Subaru are included in the Military VIP Program, subject to availability and dealer discretion. New Subaru vehicles are those never titled and not previously reported sold. Dealer demos and used vehicles are excluded from the program. At the dealer's election, the Subaru vehicle may be secured from the dealer's new vehicle inventory or ordered from SOA as a "Sold on Order" prior to program expiration. Military VIP customers are limited to the purchase or lease of two (2) new vehicles within the program period.
Added Security:
Coconut Creek Subaru will provide, at no cost to the customer, a 2 year/24,000 mile Subaru Added Security Maintenance plan. Customer will be responsible for any additional cost incurred for plan upgrades as negotiated by the dealer.