Subaru Parts and Service Department in Coconut Creek, FL
Servicing Subaru vehicles for Fort Lauderdale, Boca Raton, Pompano Beach, Miami & Beyond
At Coconut Creek Subaru we are proud to offer our services to our customers in Pompano Beach, Boca Raton, and Fort Lauderdale. Whether it be that you're looking to purchase a new Subaru or a new-to-you used vehicle, our team of knowledgeable and friendly sales professionals are ready to assist you today. No matter the age of your vehicle, we would like to stress the importance of keeping it well maintained. If you choose to have your vehicle serviced by us, our staff of highly-trained Subaru service professionals will work diligently to have your vehicle back on the road in no time! Visit our Coconut Creek location for your next scheduled maintenance. We are conveniently located at 4980 N. State Road 7, Coconut Creek, FL. 33073.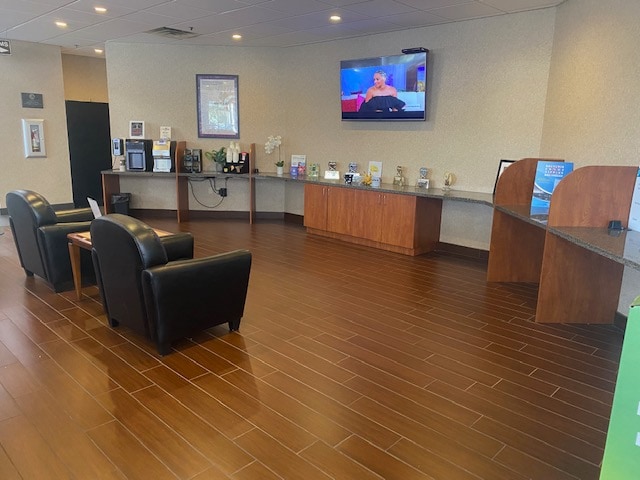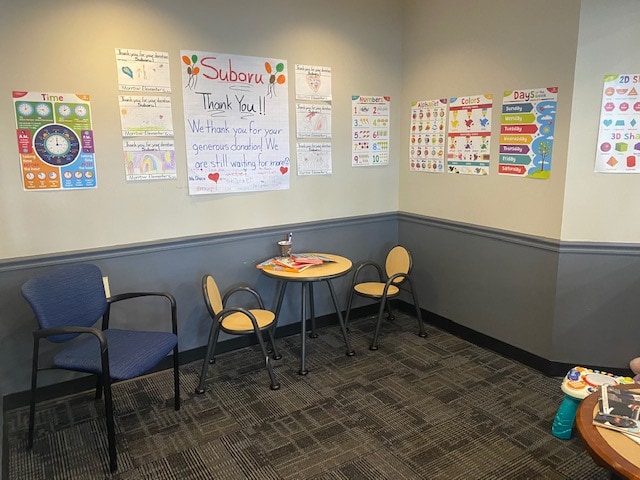 Choose Coconut Creek Subaru for your Next Scheduled Maintenance
We understand that many of our Coconut Creek, Pompano Beach, Boca Raton, and Fort Lauderdale Subaru customers lead very busy lives. These busy lives also require you to have a reliable vehicle at all times.  At Coconut Creek Subaru, our service professionals work in a timely manner to be sure that your vehicle is back to you and back on the road in little time.
At Coconut Creek Subaru we make sure customer service is our #1 priority. No matter if you're visiting our dealership to purchase a new or used vehicle, meet with our finance department, or get a routine maintenance completed, we make your satisfaction as a customer of highest importance.
Services offered at Coconut Creek Subaru include:
Oil changes

Tire rotations

Auto glass repair

Dent repair

Transmission repair

Brake replacements

And much more!
Use our convenient online scheduling form to schedule your next routine service at Coconut Creek Subaru!
Subaru Manufacturer-Recommended OEM Parts | Serving Pompano Beach, FL
Are you in the market for new parts or accessories for your Subaru? Look no further. Coconut Creek Subaru is your one-stop-shop for all genuine Subaru Manufacturer-Recommended OEM Parts in the Northern Broward County area. Whether it be wiper blades, headlights, batteries, brake pads, mirrors, belts, or filters, our services and parts technicians will be sure that you receive what you need. We make it as easy as possible to order and have your parts or accessories installed on your vehicle. Use our online parts order form to easily order your Subaru parts from home. If for any reason we don't have the parts in stock today, we'll gladly offer you the option of ordering them. We proudly serve Coconut Creek and surrounding communities of Pompano Beach, Boca Raton, and Fort Lauderdale.
Subaru Auto Body Shop | Serving Boca Raton
We understand that sometimes unfortunate events happen, which is why we offer our customers the option of trusting our body shop with restoring their vehicle after an accident. Accidents bring unnecessary stress into the lives of our customers, so we make sure that our service brings convenience, satisfaction, and a stress-free experience when they choose our body shop to repair their vehicle. Our body shop has the high-tech collision repair equipment to help with simple things like windshield replacements, to more major vehicle damage and touch ups after fender benders. Use our body shop appointment form here on our website to easily schedule an appointment after a collision.