Subaru Auto Parts & Accessories at Coconut Creek Subaru

At Coconut Creek Subaru in Coconut Creek, FL, we are your one stop shop for a variety of quality parts and accessories for your Subaru. If you are not using Subaru parts when it comes to repairing your car or SUV, then you are taking an unnecessary risk and your car may break again. Make sure that you have the proper parts the first time when you choose Coconut Creek Subaru. Our expert technicians are ready and willing to help you find the right part for your car or SUV. If you have an older model of Subaru and it needs a new part, there is no need to worry because our parts even fit older models.  We have a vast selection of parts and accessories for Subaru drivers in the Miramar, Fort Lauderdale, and Coconut Creek areas, also serving Miami, Pompano Beach and Boca Raton. If you are having trouble figuring out exactly what part you need, do not hesitate to give our team a call or stop by our Coconut Creek dealership and we will gladly lend you a hand.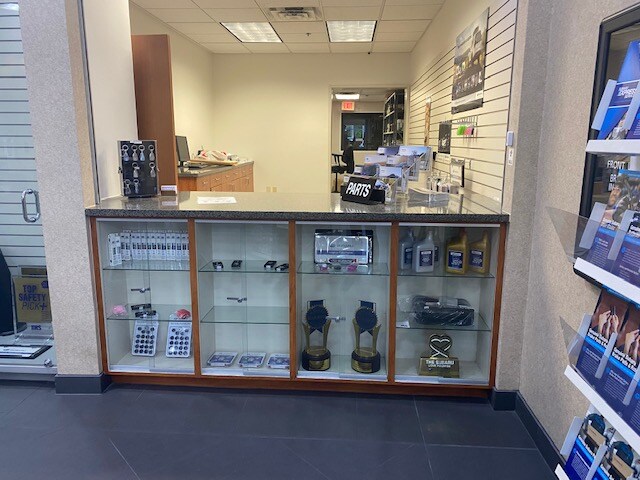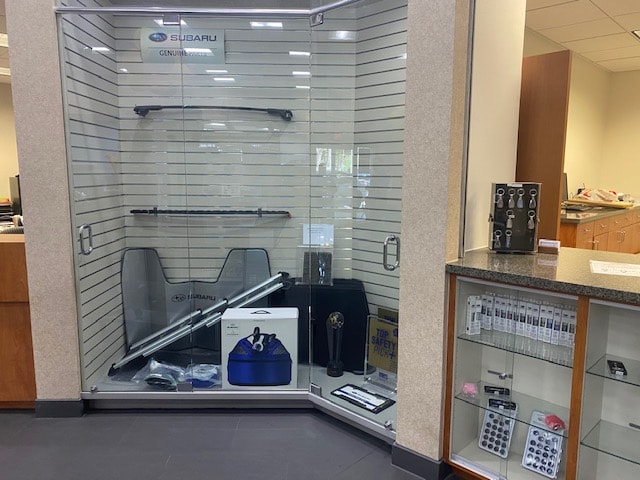 Ordering Parts Online
If you have a busy schedule and cannot find the time to come to our dealership and find the part you need, then you can fill out our convenient parts order form online. Once the order for has been submitted we will get that part to you as soon as possible. If you have any questions or need help finding parts feel free to give us a call.
Car Service and Maintenance
Since Coconut Creek Subaru is your local Subaru dealer in Coconut Creek, Florida, we are your first choice when it comes to getting routine maintenance done on your car. Getting routine maintenance done on your vehicle can prolong the life of your car and save you money on costly repairs in the long run. Our technicians are highly trained and skilled and will make sure that every drive you take in your Subaru is smooth and worry free. Our technicians are ready to work on your car or just answer any questions you might have about a certain part or accessory. You can contact our service department by phone, or you can even schedule an appointment right here on our website. All of the parts and accessories we have for sale at our dealership are OEM, so you can be sure that your vehicle is having the best replacement parts available installed in it.